Benefits to a Time-Off Tracking Software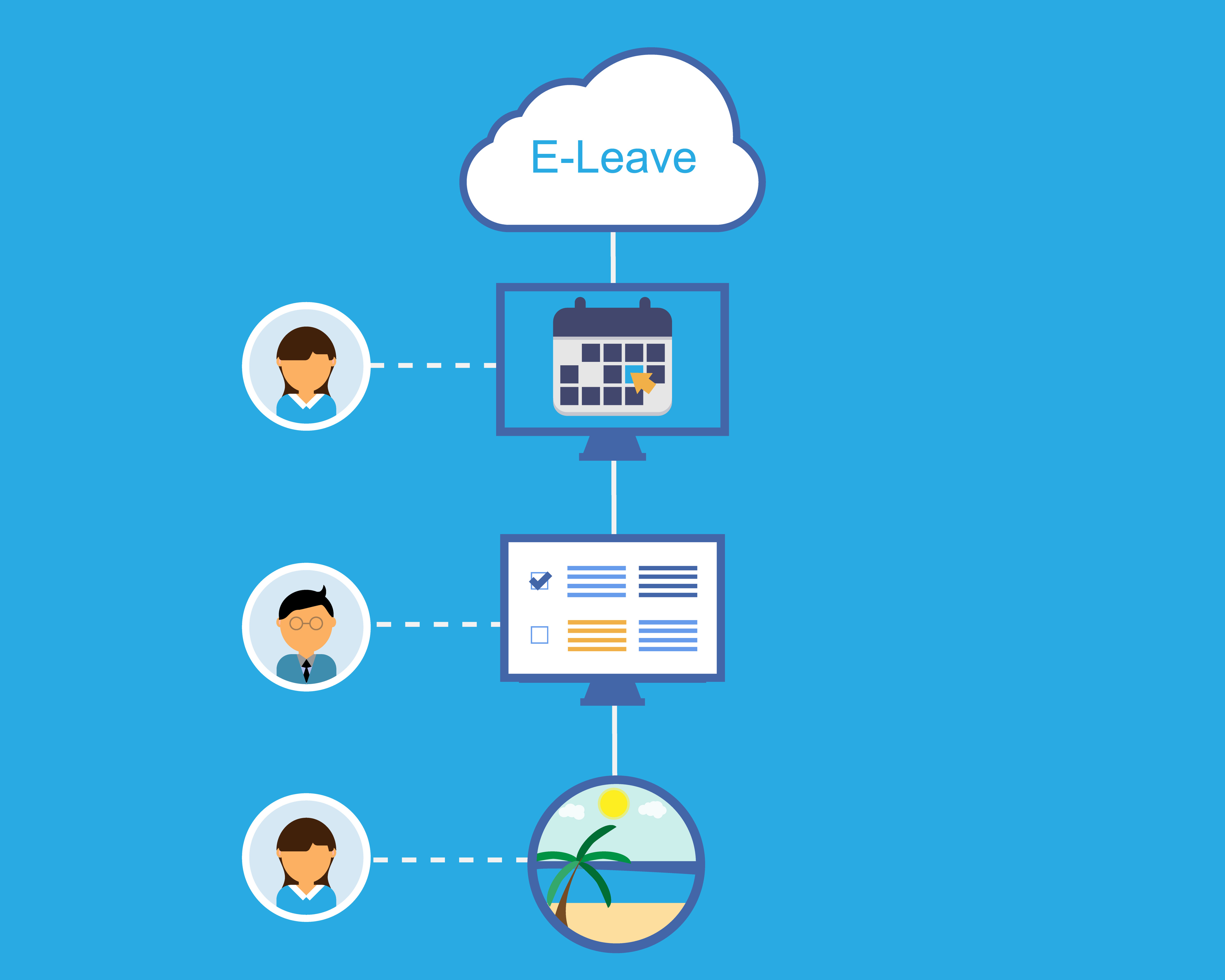 When you are interviewing a candidate and decide to issue an offer of employment, the salary is not the only important factor in the decision-making process for the candidate. Benefits like the paid time off you offer can be extremely important to future employees. Ensuring that your internal processes, like tracking and reporting on your employee's paid time off, is an investment that will help attract new employees and retain your current staff.
Society of Human Resources published an article entitled "Using AI to Enhance the Value of PTO," which details how and why companies utilize artificial intelligence-based technology to analyze their PTO requests to understand better and optimize their scheduling process. SHRM reported on a study completed by Aon in 2020 that paid time off (PTO) has become the second most requested benefit amongst the workforce – regardless of the employee's age. They have found that "better compensation and benefits are the biggest reason people consider switching jobs, followed by better work/life balance."
How does this information translate to an action item for you and your business?
In our "How Can Our Scheduling Software Help Your Business?" blog, we introduced you to Bob, who manages 35 technicians at a security company. After a stressful holiday season, Bob vowed to upgrade his team's process and began using our Employee Scheduling Software.
After speaking with the team at ITCS WebClock, Bob wanted to take that upgrade even further and utilize our Time Off Tracking Software to help efficiently manage his employee's requests. He was able to integrate both products for a comprehensive tool for his and his employees.
What are the additional benefits of adding our Time Off Tracking Software to Bob's managing arsenal?
Benefits for the Team
Bob's team of 35 have access to our Time Off App which allows them to enter time-off requests quickly, easily check their time-off balance and history, and even receive text and email notifications with any approval responses. This level of transparency will only aid in morale improvement and employee retention.
Benefits for the Boss
Bob can view time-off requests, check the schedule, and approve requests from a single screen. Gone are the days when he searched through a stack of signed papers. Bob can set up automatic accrual rules, track FMLA, and check his employee's balances at any time. The amount of time this software will save Bob is almost as beneficial as reducing stress!
If you are ready to speed up the time it takes to manage your team's time off requests, contact us today to get your quote started!
WebClock sales at sales@webclock.biz - 888-549-5550