Benefits of Using Expense Management Software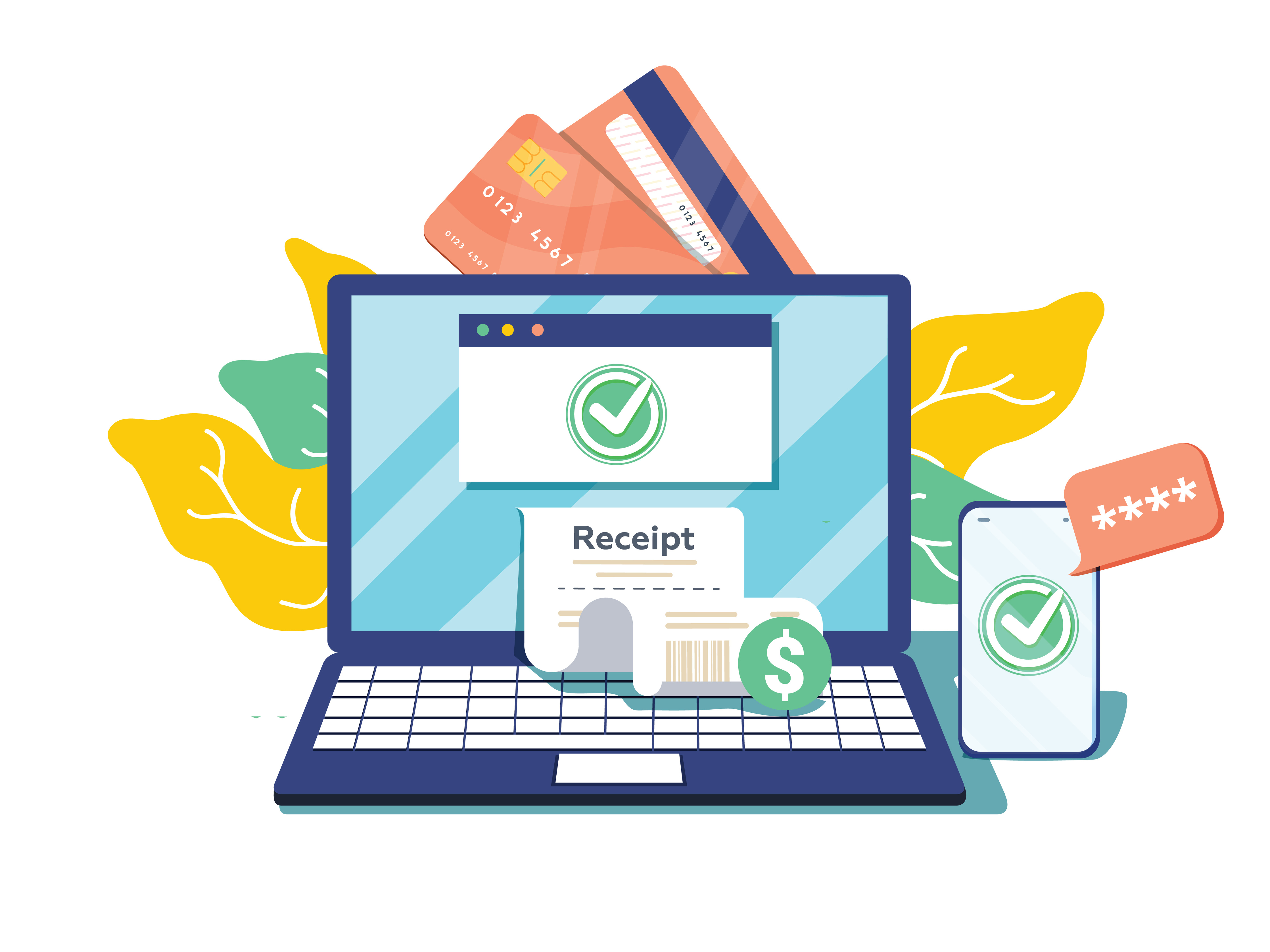 Imagine being on a business trip; you just got back to your hotel after taking customers out to dinner and realize you left the receipt at the table. You know you must have actual receipts for your expense report, so you're thinking to yourself, how will I explain this to my manager? Will I have to pay out of pocket for dinner? Maybe I shouldn't have sprung for those extra desserts...
Imagine another scenario where you enter all your expenses into a spreadsheet; you have worked days to ensure accurate information and submit it to your manager. You realize it is substantially shorter than you calculated initially when receiving your reimbursement check. After spending hours combing through your spreadsheet, you recognize that one parenthesis was out of place in a formula and shorted you hundreds of dollars.
According to the Global Business Travel Association, 19% of all expense reports contain errors, and it takes 18 minutes on average to correct each one. So, how can you utilize Expense Management Software to alleviate these issues? Let's start by understanding what expense management software is.
What is an Expense Management Software?
It is an automatic software program that tracks corporate expenses, streamlines approvals, issues reimbursements, and generates analytical reporting. This allows employees and employers to seamlessly track, manage, and report all expenses.
What are the benefits of switching to an Expense Management Software?
Online and automatic correction scanning
Upload receipts instantly via mobile phone
Automatic approvals & streamlined payment processes
Fraud detection and reporting
Improved policy compliance
Full transparency and visibility
Time and happiness gained
Why is ITCS WebClock your best choice?
The days of manually managing your expense reports in a spreadsheet are long gone! With our online Expense Management Software, you can log and track all expenses with the touch of your fingers.
ITCS-WebClock offers integration tools to streamline your business needs with our Time and Attendance, Expense Reporting, Scheduling, and Payroll/HR Software services, allowing you to handle your employee's needs all in one place.
Contact us today at 888-549-5550 or WebClock sales at sales@webclock.biz to learn more!