Are Time Clock Devices the Future?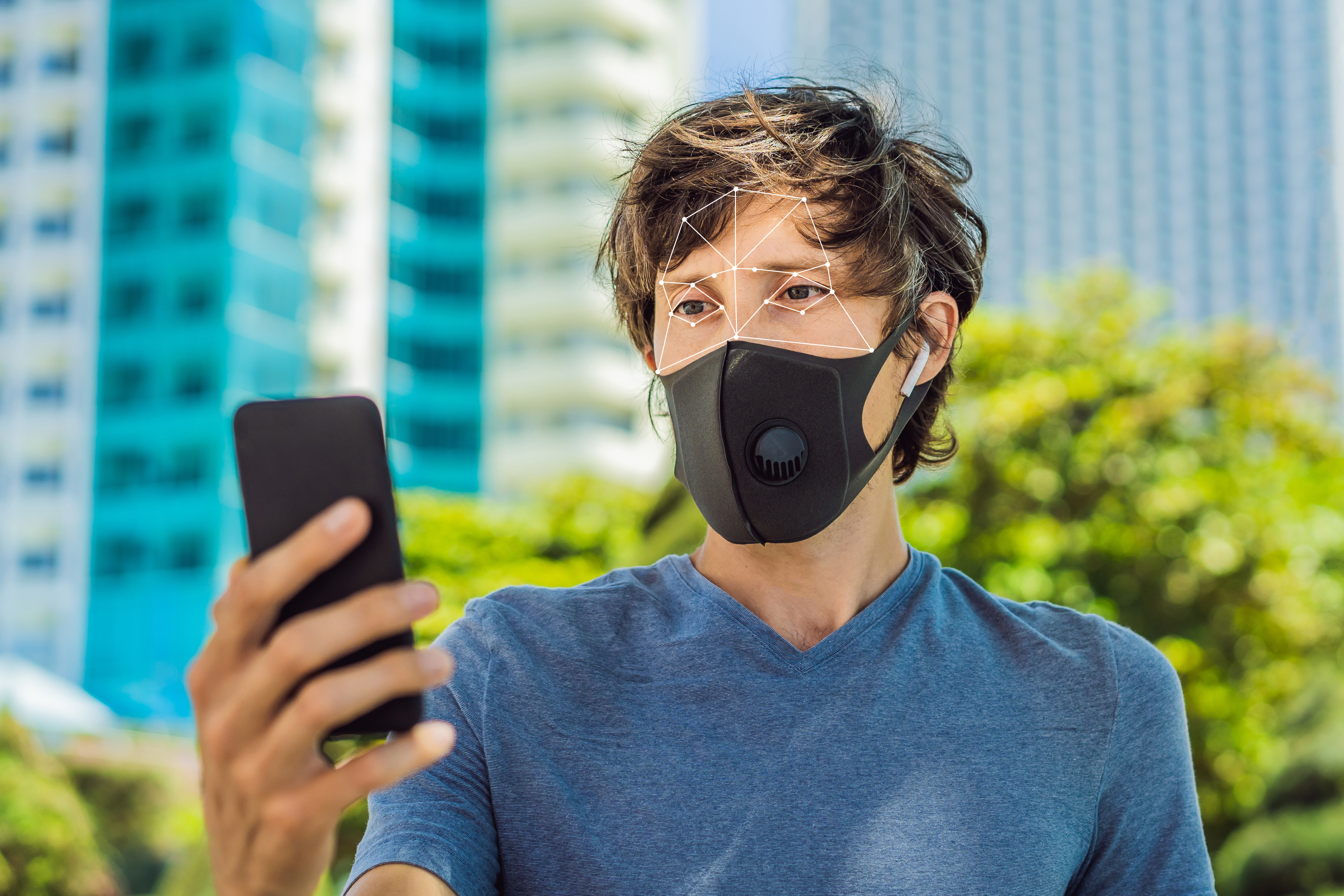 We have all used automatic doors, lights, and paper towel dispensers in our workplace, but what about other daily tasks like clocking in or gaining entry to the office? The need for touchless technology in businesses has become increasingly important, even before COVID-19 struck the world in 2019. The safety and hygienic aspects are not the only benefits of touchless devices; they also streamline processes and increase satisfaction with your customers and employees.
If you are asking yourself if touchless collection devices are a good investment or what the ROI is for your business, you are not alone. According to a study, 51% of Americans' preference for touchless technology has increased amidst COVID-19.
There are projections that the massive surge in demand for touchless time clock technology will continue to grow in workplaces "well past the pandemic." The data collected from the tech conglomerate Ombori, "the global touchless sensing market is expected to reach $18 billion by 2023".
What are your options for touchless devices in your workplace? How does upgrading to touchless devices streamline your business needs and create a safer environment? We are glad you asked!
Infrared Sensors (I.R.)

- Automated devices that will sense specific physical characteristics per your settings.

- This helps minimize the risk of contact for your employees and customers when needed.

- It also will cut down on the contamination of surfaces like door handles, elevator buttons, and more!
RFID

- Radio Frequency Identification technology relies on your employee utilizing a unique badge or ID card. It has an extra layer of security to remove the temptation for your employees to

- You can use a non-contact RFID time clock to increase the ease, speed, and sanitation of your employee's clock-in experience.
Biometric Time Clocks

- The most popular device is fingerprint scanning for authentication; it has a large storage capacity with highly secure features.

- When properly sanitized, these systems are safe to utilize

- You can also streamline how your employees clock in.
At ITCS-WebClock, our Touchless Time Clocks Contactless Collection Devices allow you to move your business into a more seamless and safer environment.
We offer an array of devices and services, including facial recognition with temperature and mask detection, RFID card reader, and finger reader to help eliminate "buddy" punching. All our contactless devices provide real-time tracking in the cloud on any of your business's devices.
You can mix and match our devices to best suit your business needs, so visit our website today to get your quote started! You can also contact us at sales@webclock.biz and 888-549-5550.